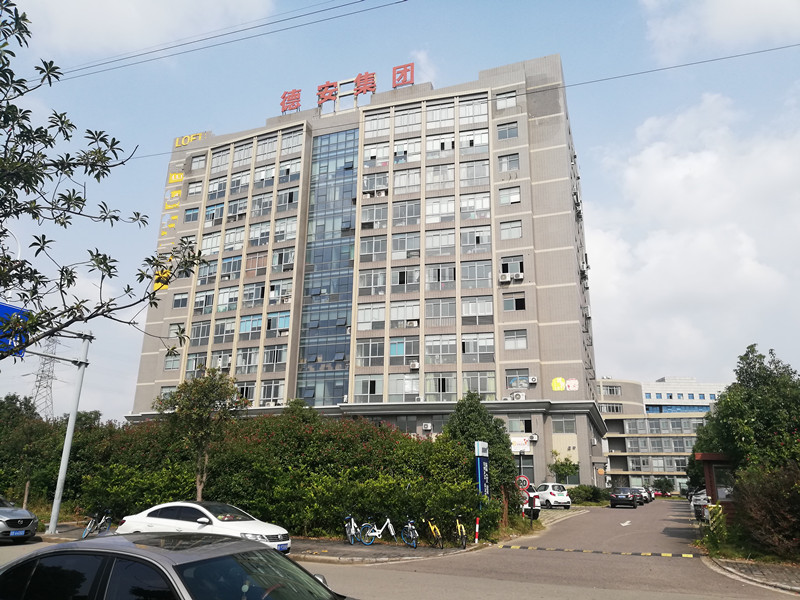 Garnde Solar Energy Corporation is a Solar Charge Controller, Solar Inverter manufacturer and Solar Energy Solution, Solar System provider, exporter in China.
Garnde offer high quality Solar Charge Controllers, Solar Inverters and complete Off-Grid Solar System, Energy Storage Solar System, Grid-connected Solar System, UPS for customer to build Green Energy Supply in his market. Moreover, Garnde provide free consultation and do customized solar system when needed.
During the past years, Garnde were involved into the LED technology and Solar Power technology with mission of bringing green energy to people. We have supplied/built sizable solar components/solar systems all over the world including Centro America, South America, South-East Asia, South Asia, Africa and Europe.