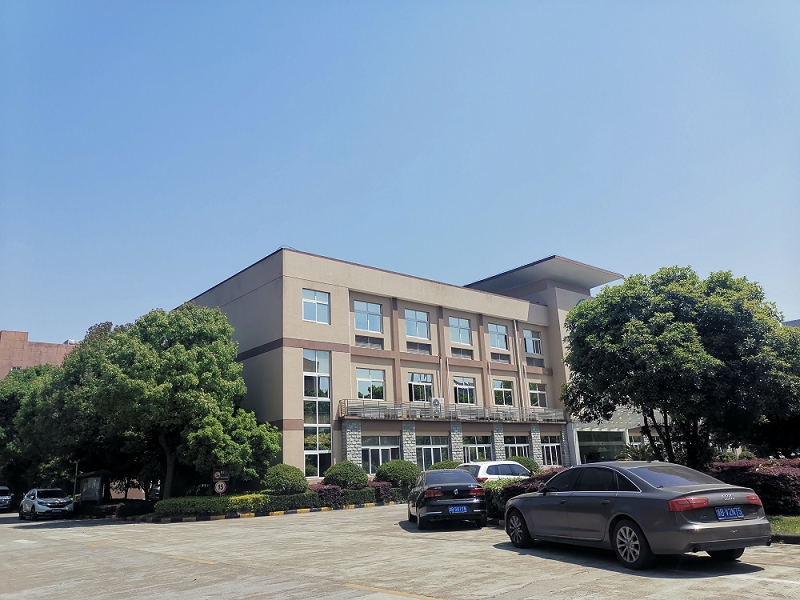 Garnde Solar Energy is a Solar Charge Controller, Energy Storage Solution, Off Grid Inverter manufacturer, brand and Solar Energy Solution provider. Garnde research, develop and supply high cost performance products to the global market to meet the green energy requirements.
Our Vision:

To be one of the leading suppliers and brands in the world in green energy field, help more and more people to use green energy with lowest cost.
Our Mission:

To design and supply innovative green energy solutions and systems by nurturing in-house manufacturing and engineering talent and collaboration with valued partners. Contribute to facilitate the live of people on earth by using green energy.
We firmly believe photovoltaic and energy storage is the future ultimate energy solution of human beings, we are pride to be engaged in this business.
Our Values:

To our customer: Customer first. Create value for our customer is the only reason that we can live and grow.
To our employee: Be diligent, be warm-hearted, to be company co-partner and become destiny community with the company, achieve self-realization in a high level ideal state.
THE MEANING OF GARNDE LOGO